50 Years of Innovation and Leadership
A global leader in accreditation with best-in-class services and innovative offerings, IGI has been empowering confidence and trust in the diamond, gemstone and jewelry industry since 1975.
More About IGI
IGI's supreme position in the gemological world is no coincidence. It is the result of continuous research, support and synergy with professionals and consumers alike.
IGI reports
IGI grading reports play an essential role in the global diamond, gem and jewelry market, serving as the common language of trust and confidence in the gemological world.
All Reports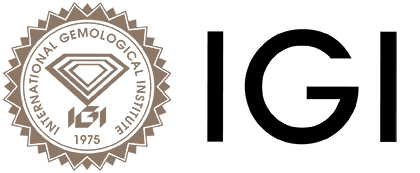 IGI's loose diamond reports clearly identify natural or lab grown origin and document all aspects of the diamond's value-setting 4Cs.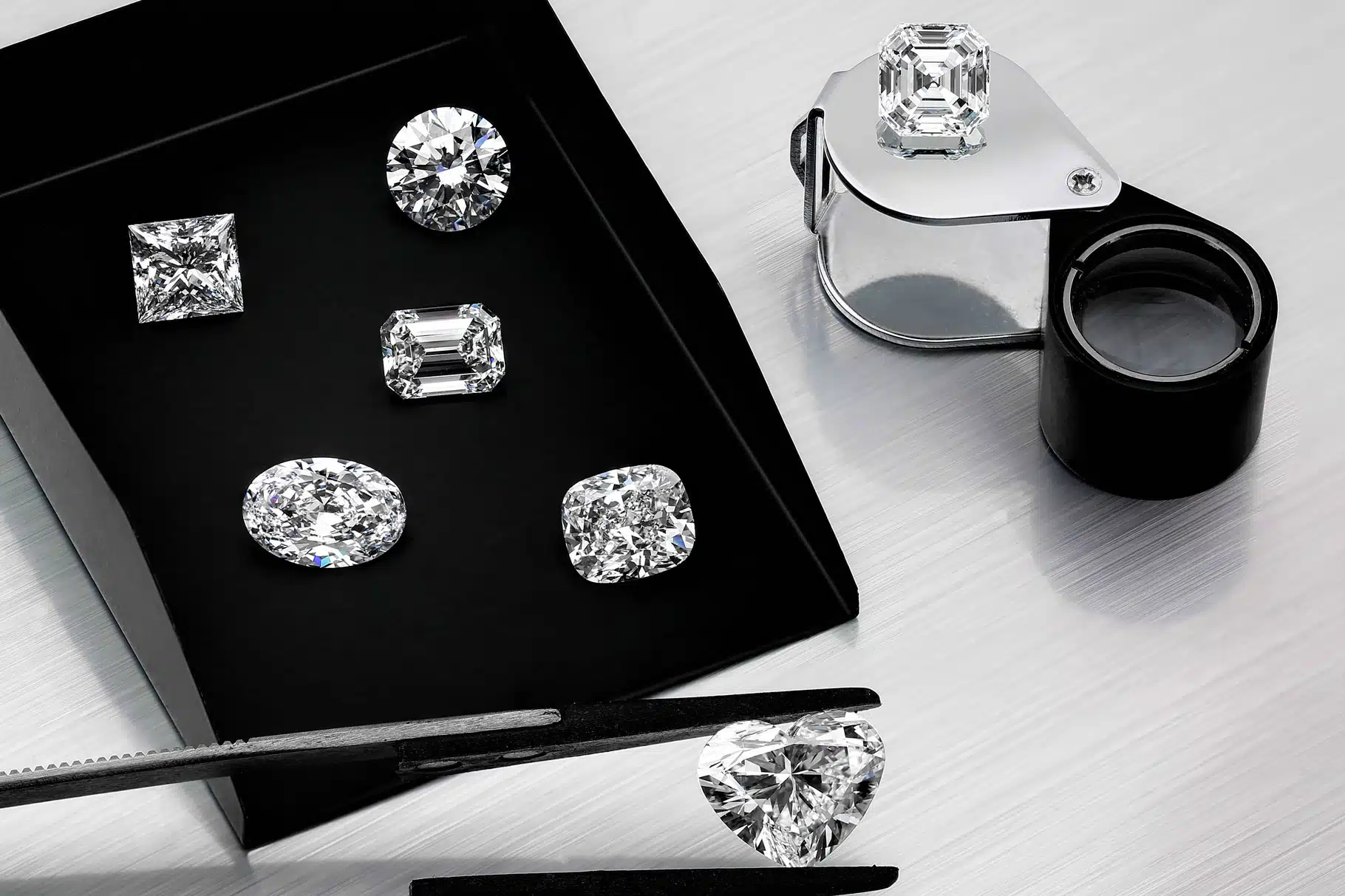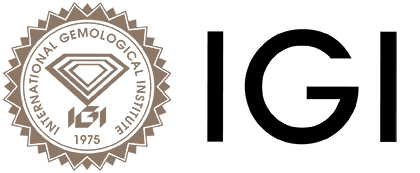 IGI pioneered grading reports for finished jewelry, providing peace of mind for millions of consumers who purchase jewelry every day.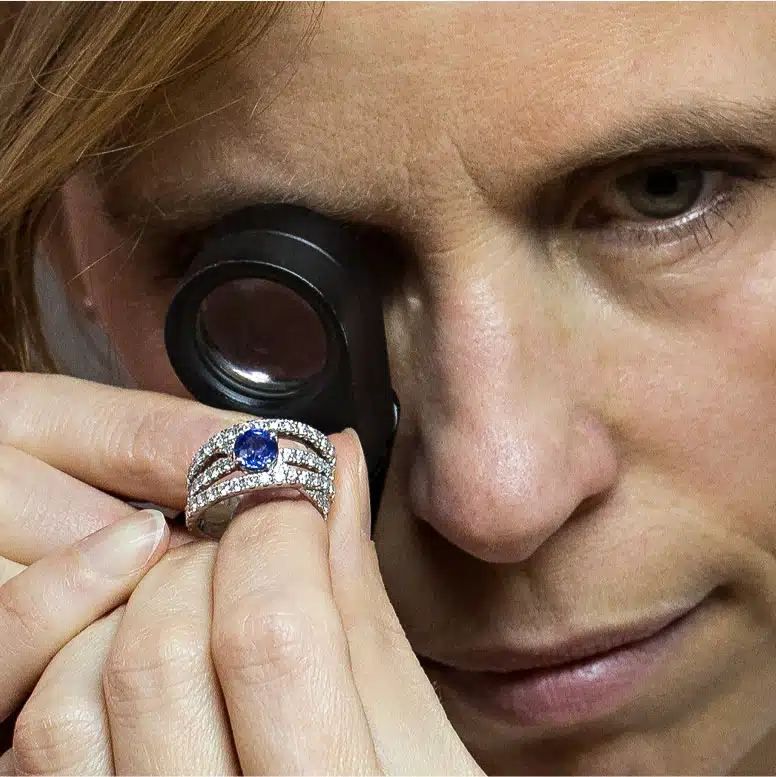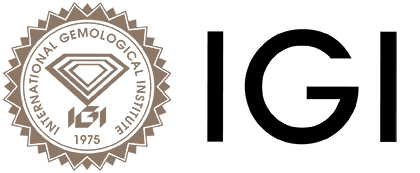 IGI analyzes every gemstone to identify species and variety, provide detailed information and disclose any treatments that may be present.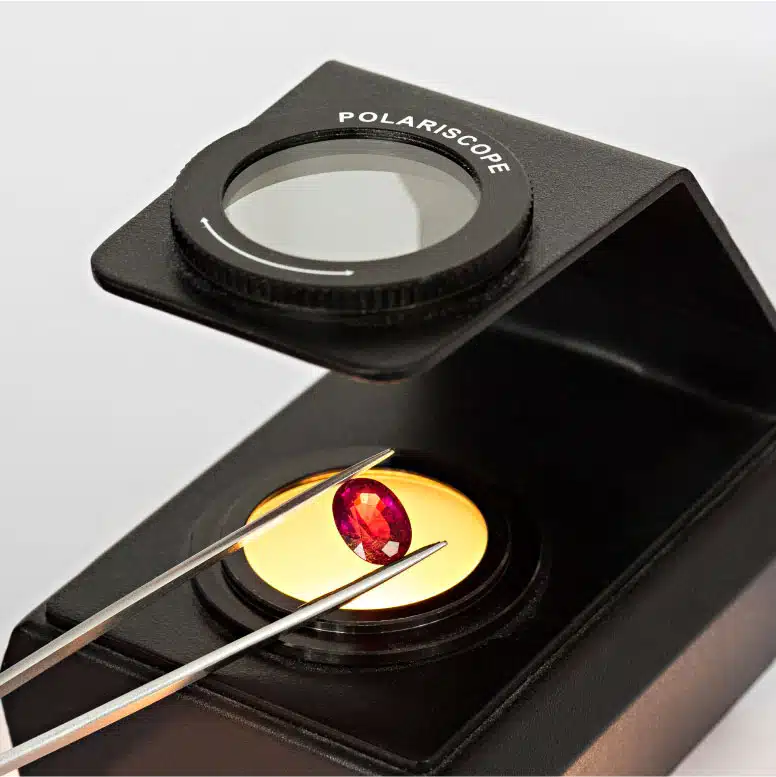 IGI Education
Offering more courses in more locations around the world, IGI's schools of gemology are unrivaled in diversity and reach, offered in-person and online via customizable webinars and eLearning programs.
Enroll Now
Available Courses