World Leader in Grading, Education and Accreditation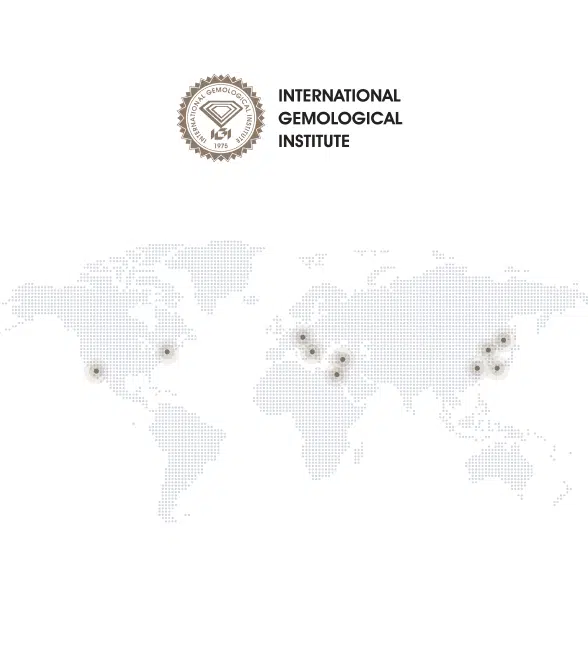 IGI is the largest organization of its kind, operating 29 laboratory locations around the world grading finished jewelry, natural diamonds, lab-grown diamonds and gemstones.
IGI Values
IGI's value system is centered on objectivity, accuracy, consistency, and impartiality, ensuring that each diamond is evaluated according to strict industry standards and criteria without bias or influence.
More About IGI
Authenticity
IGI uses state of the art technologies to screen every gemstone, determining naturally mined, laboratory grown or simulant origin. Experienced graduate gemologists conduct further assessment in controlled conditions, detailing relevant gemological characteristics according to the strictest international system.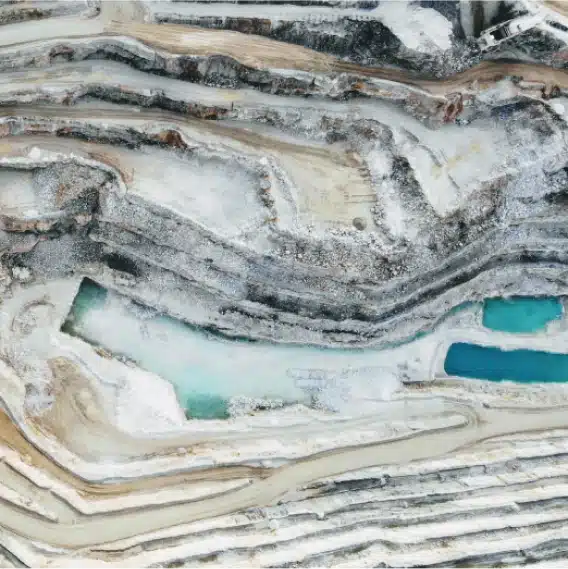 Confidence
IGI's School of Gemology is the ultimate source for discovering the breathtaking world of diamonds, gemstones and jewelry. Whether you want to become a more confident buyer or an industry professional IGI offers the world's most diverse array of courses in person or online via eLearning and webinars.
Collaboration
IGI instructs a wider variety of courses, provides a wider array of services, and grades a wider variety of gemstones and jewelry in more locations around the world than any other gemological organization. By acting globally while thinking locally we provide customized, world-class solutions in all of the many locations we serve.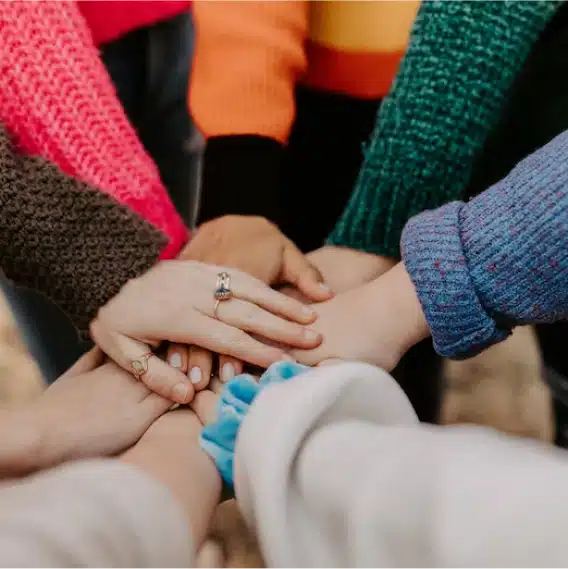 ESG
As the world's first gemological laboratory to commit to carbon neutrality, IGI believes our industry must proactively engage in human and environmental stewardship. Every business has the power to respect all-inclusive cultural and gender diversity and minimize environmental impact.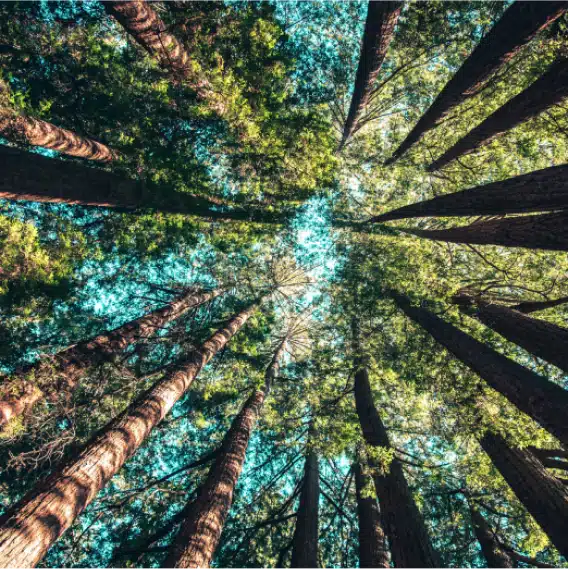 Enroll in our School of Gemology
IGI trains more jewelry professionals in more places around the world than any other institute, offering an array of campus and online courses which are unrivaled in diversity and reach.