Colored Stone Report
The IGI Colored Stone Report identifies a natural colored gemstone's species and variety. A detailed photograph is included, and the country of origin will be stated if gemological analysis conclusively reveals it.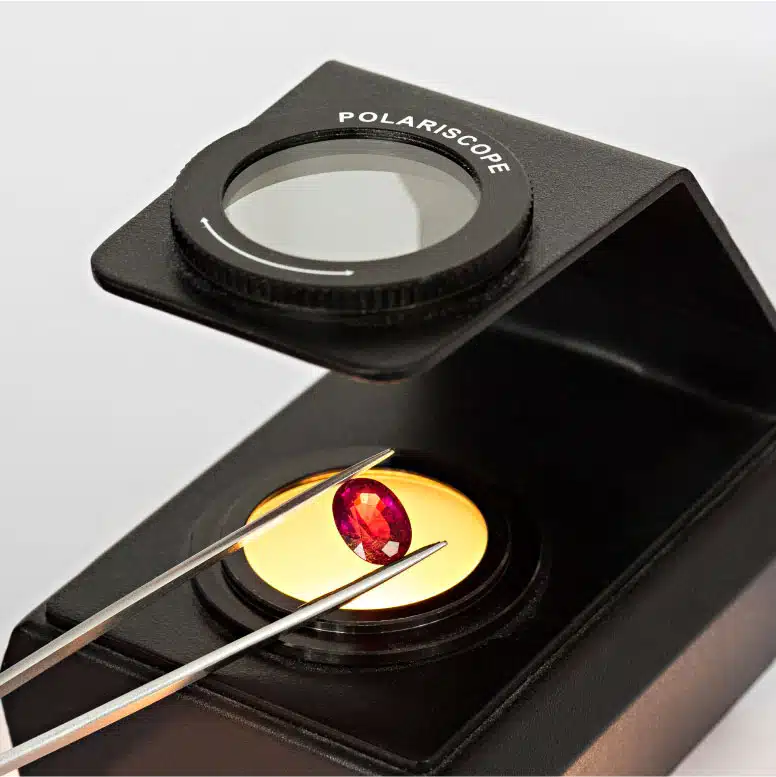 Identification Report
IGI Identification Reports are issued for pieces mixing natural gemstones with non-natural stones, or featuring pearls, lab created colored stones, simulants or other materials.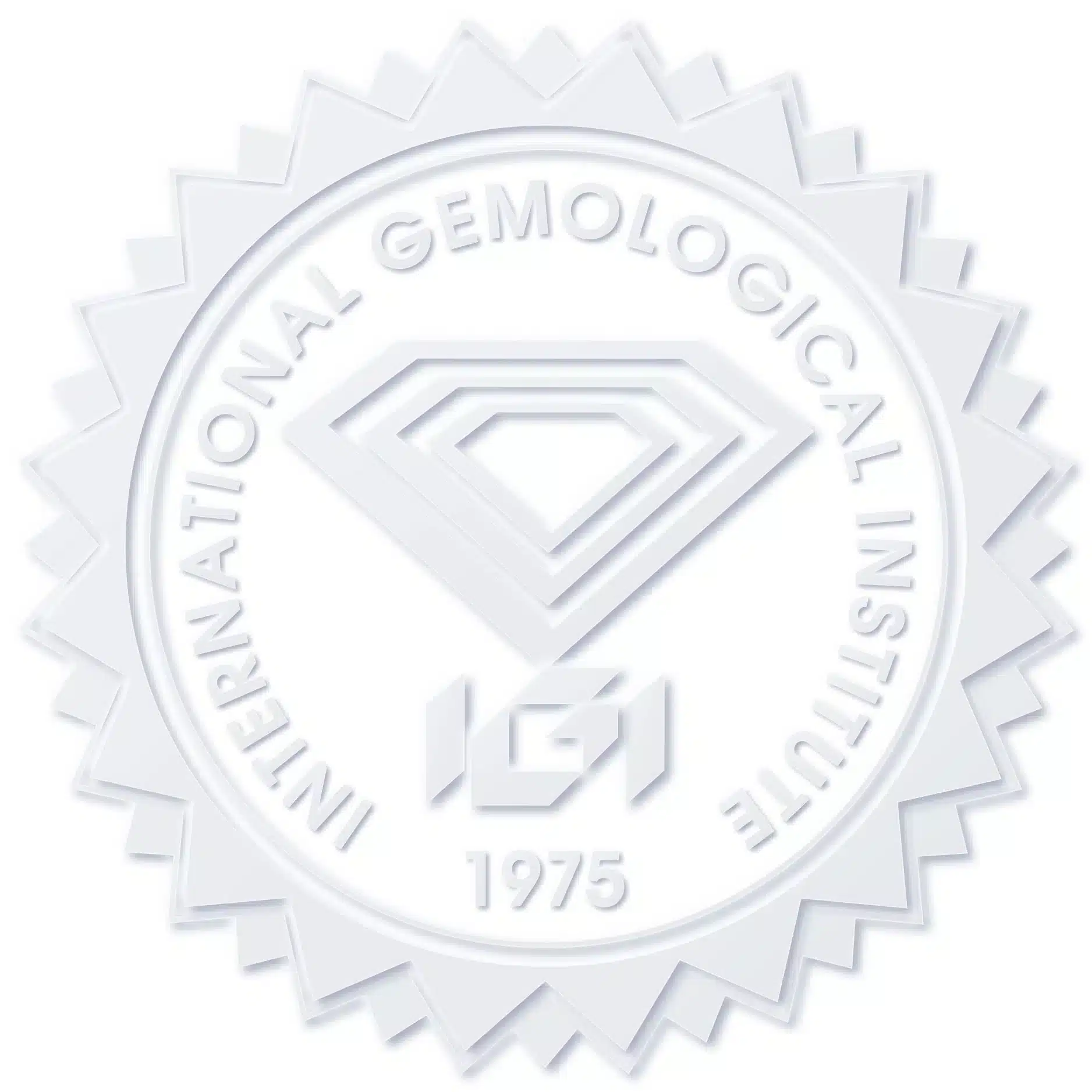 Consumer Education
IGI consumer education is designed to prepare shoppers to make informed decisions when buying or selling diamonds, gemstones and jewelry.
All Resources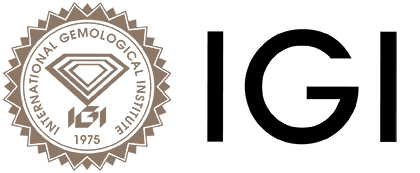 Learn about Cut, Clarity, Color and Carat weight and the international grading system that determines the quality and price of a diamond.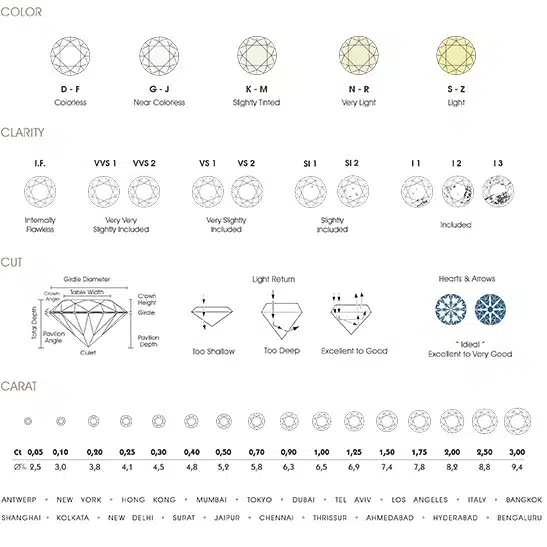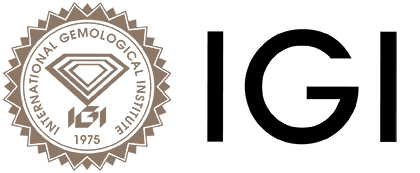 A diamond is a result of nature's most beautiful alchemy, where carbon is transformed into a precious gem through intense heat and pressure over countless years.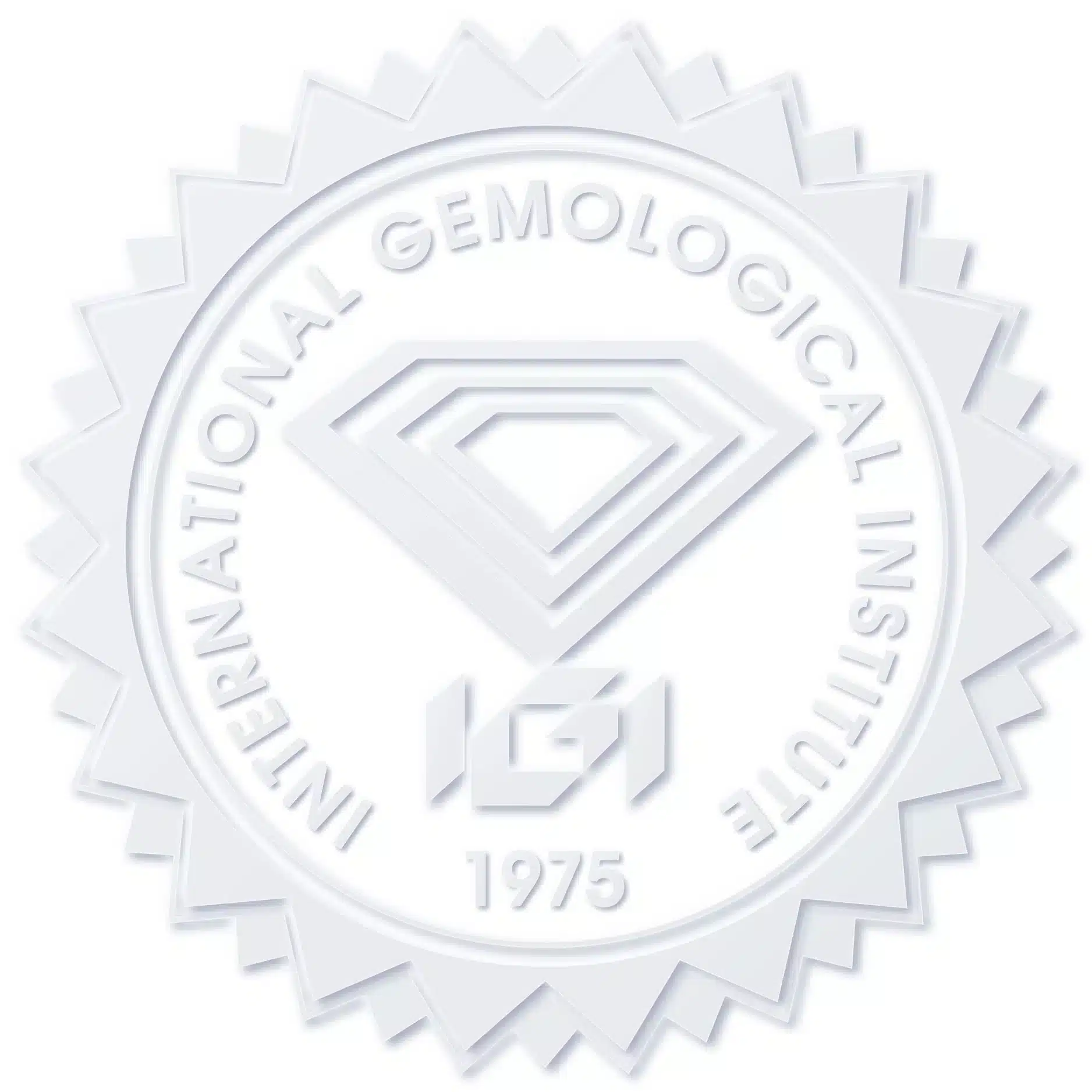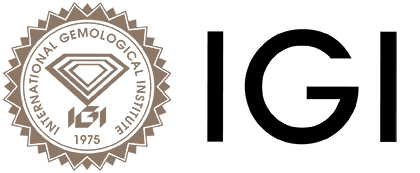 Diamonds come in a wide range of stunning shapes, from the classic round brilliant to the regal emerald cut, each possessing its own unique charm and elegance.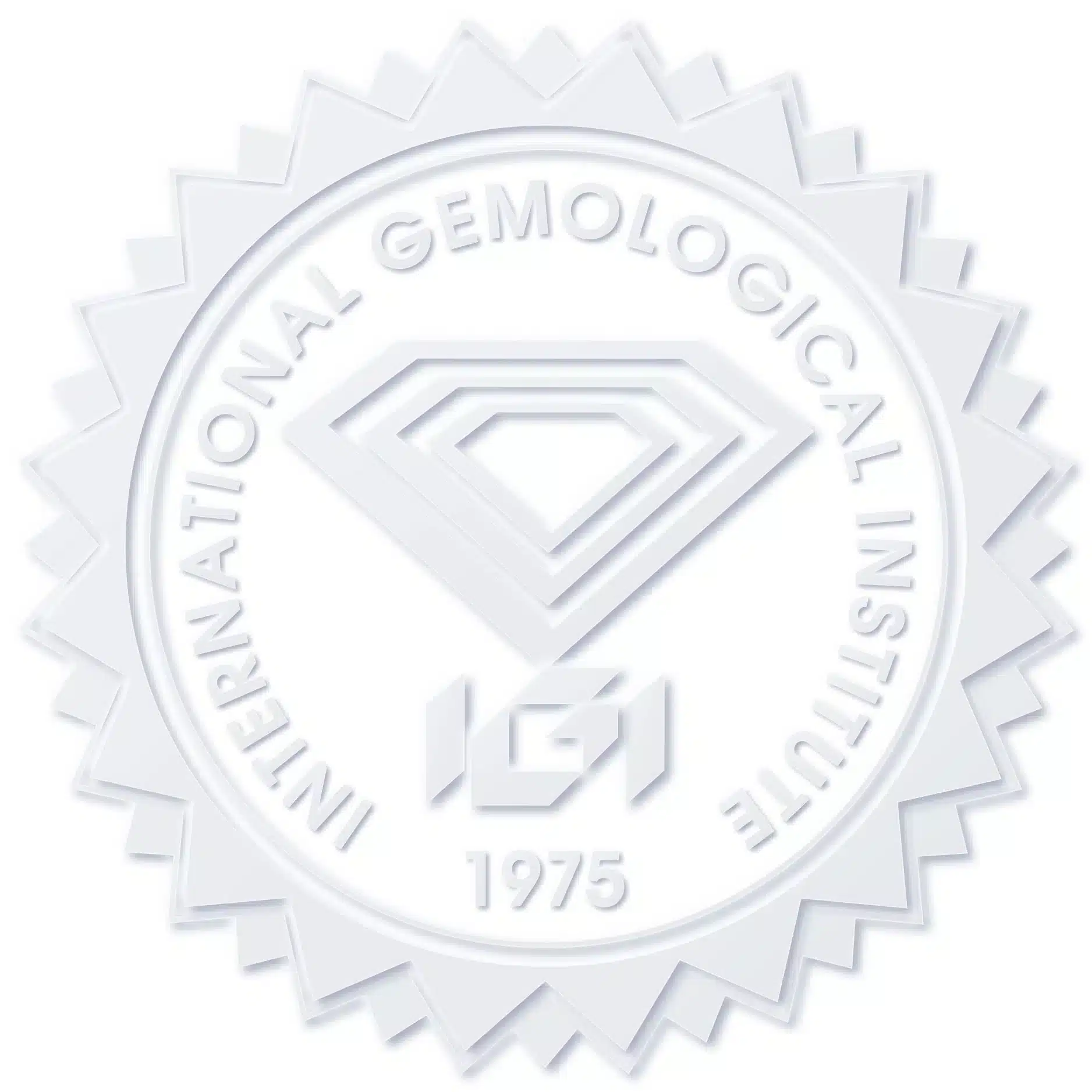 Enroll in our Diamond Graduate programs
IGI's School of Gemology is the ultimate place to discover the breathtaking world of diamonds, gemstones and jewelry.