Do you remember when our friends at Diamond DNA had us grade that incredible 10-carat lab-grown diamond transformed from intense yellow to vivid pink using an electron beam? This time they have delivered an amazing array of adamantine eye-candy.
A series of scintillating LG diamond rainbows
If one picture is worth 1,000 words we invite you to enjoy this prismatic, scintillating 9,000-word visual journey ahead. It seems appropriate to take our first steps with reflective, thematic words from the incomparable William Wordsworth.
My heart leaps up when I behold
– A rainbow in the sky:
So was it when my life began;
So is it now I am a man;
So be it when I shall grow old,
– Or let me die!
The Child is father of the Man;
And I could wish my days to be
Bound each to each by natural piety.
Many thanks to Ben Hakman and Diamond DNA for this scintillating collection of images.
"Life throws challenges and every challenge comes with rainbows and lights to conquer it." –
"Dare to love yourself as if you were a rainbow with gold at both ends." – Aberjhani
"Where does the rainbow end, in your soul or on the horizon?" –
"Diversity exist in colours." – Lailah Gifty Akita
"The greater your storm, the brighter your rainbow." – Ruben Piers
"It takes sunshine and rain to make a rainbow. There would be no rainbows without sunshine and rain." –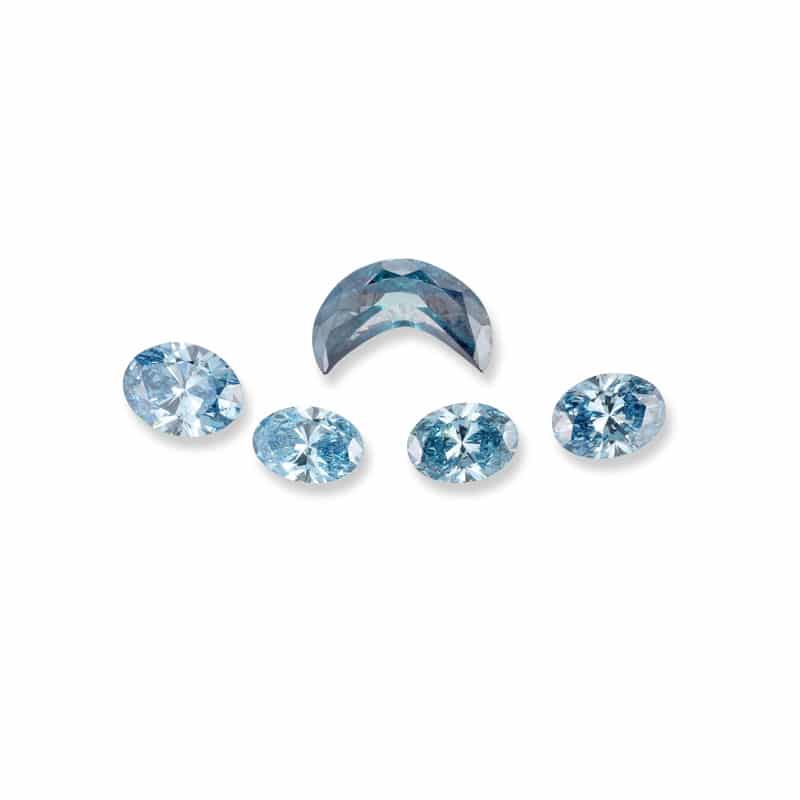 "When a friend is going through a difficult stormy time in their life, try to be the rainbow that makes them smile." –
"My teacher asked my favorite color. … I said 'Rainbow'…. and I was punished to stand out of my class." – Saket Assertive
"Where are there lots of colors, Colton?" "In Heaven, Dad. That's where all the rainbow colors are!" –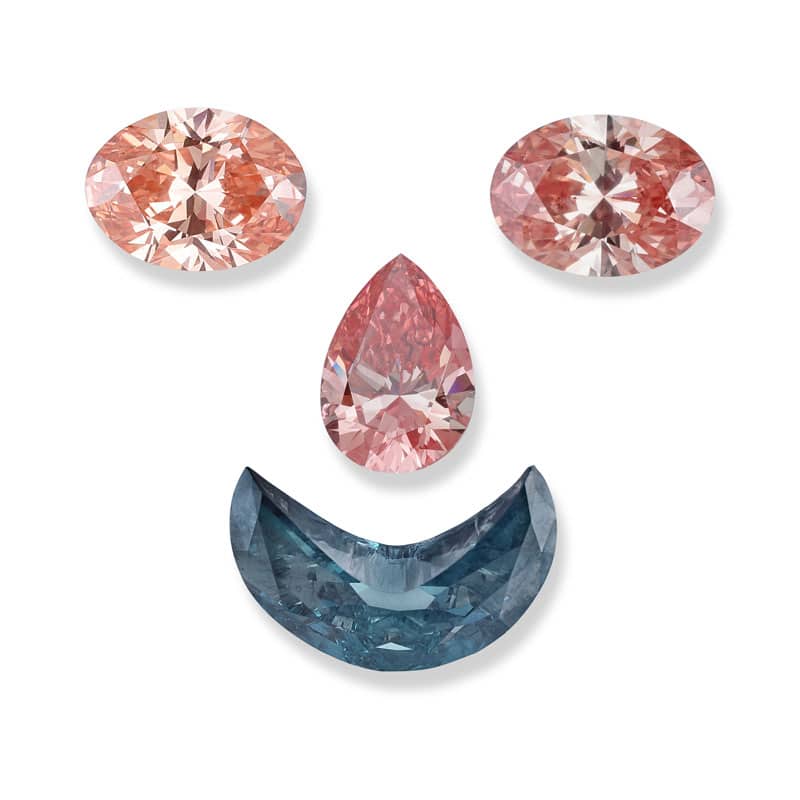 Videos
6.00 ct Fancy Dark Blue SI1 Cut-Cornered Rectangular Mod Brilliant
4.38 ct Fancy Intense Blue VS2Half Moon Brilliant
2.02 Fancy Vivid Pink VS1 Pear Brilliant
2.07 Fancy Vivid Pink VS1 Oval Brilliant
0.92 Fancy Intense Pink Vs2 Pear Brilliant
0.88 Fancy Intense Pink VVS2 Oval Brilliant
2.00 Fancy Vivid Pink VS2 Pear Brilliant