At an elevation of more than 10,000 feet, the world's highest diamond mine also boasts the world's highest value-per-carat of any kimberlite operation. Located in the African Kingdom of Lesotho, the Letšeng mine has produced over 60 white, gem-quality diamonds of over 100 carats apiece since its acquisition by Gem Diamonds in 2006.
1…2…3…4…5…6…7…8…9…10…11…(and counting)
The latest two 100+ carat diamonds, unearthed over a span of 48 hours, are the 10th and 11th gem-quality stones weighing more than 100 carats found at Letšeng this year. They are also the third and fourth of this significance recovered in less than a month. Appropriately, given our world's circumstances, the company notes the recovery of these exceptional diamonds "highlights the strong operational performance at Letšeng during these difficult times."
A picture being worth 1,000 words and all, I thought it would be helpful to bring together several photos from the talented team at Gem Diamonds. Can you imagine? All of these treasures have come from the same mine in the course of one year. And that year isn't over yet.
September 7, 2020: 162 carat high quality diamond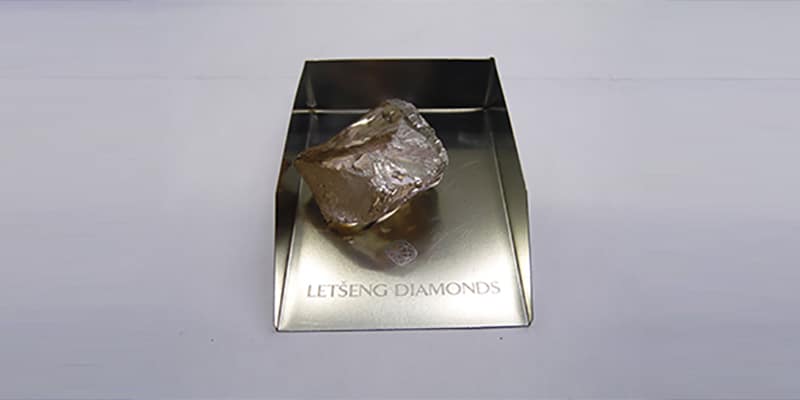 September 5, 2020: 143 carat type II diamond
September 1, 2020: 233 carat, type II diamond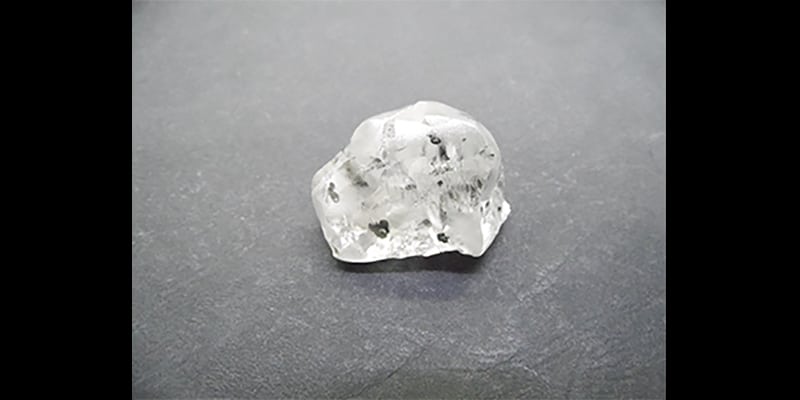 August 23, 2020: 442 carat, type II diamond
Clifford Elphick, CEO of Gem Diamonds, commented:
The recovery of this remarkable 442 carat diamond, one of the world's largest gem quality diamonds to be recovered this year, is further confirmation of the calibre of the Letšeng mine and its ability to consistently produce large, high quality diamonds. It is also a fitting testament to the dedication of the employees in the Group to have recovered such an extraordinary diamond, whilst at the same time maintaining strict adherence to health and safety precautions during the global Covid pandemic. A portion of the proceeds from the sale of this diamond will be used to fund a special community project, as agreed with our partners the Government of Lesotho.
June 25, 2020: 163 carat yellow, Type I diamond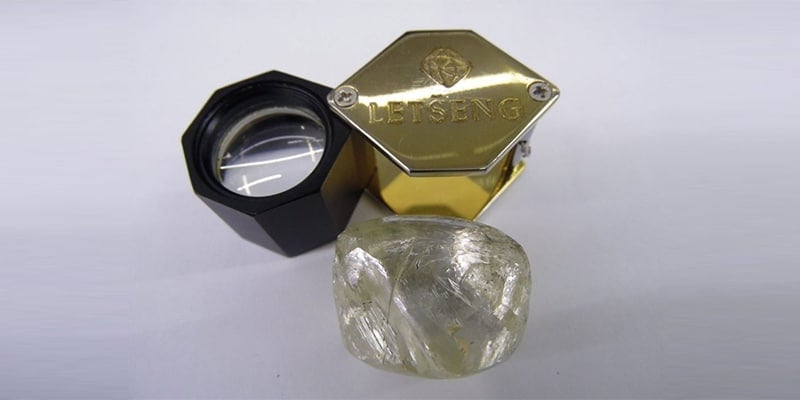 March 2, 2020: 114 carat, high-quality D-color diamond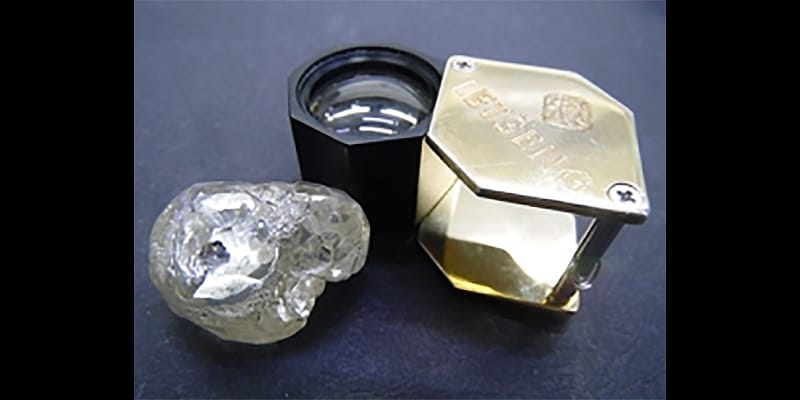 February 3, 2020: 183 carat Type IIa diamond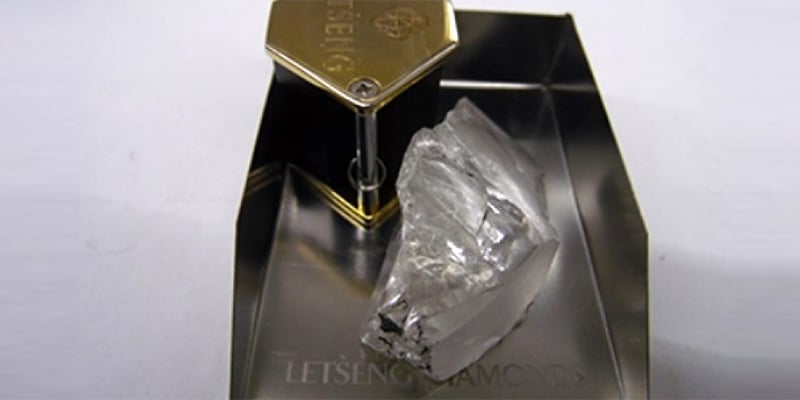 African winter
Given its unique elevation, low temperatures and winter snowfalls are common at the Letšeng mine. It's nice to see all that snow accompanied by so much beautiful African ice.