The Importance of Grading
Even experts require advanced instruments to determine a gemstone's true nature and all of its specifics. Around the world, IGI grading reports bring confidence to buyers and sellers alike.
Screening
IGI screens every gemstone using state of the art technologies to determine natural, laboratory grown or simulant origin. Graduate gemologists conduct further analysis and assessment to detect treatments or enhancements.
Authenticity
The value of a precious stone is determined by its overall gemological makeup, natural rarity and finished quality. Gemstones of similar appearance can have notably different values, making expert assessment and reporting vital to a gemstone's value proposition.
Confidence
Gemstones and jewelry should only change hands when all parties are confident in the details. Regardless of location or marketplace, an IGI report is the common language of trust in the gemological world, and an essential part of any transaction.
IGI Reports
IGI grades a wider variety of diamonds, gemstones and jewelry in more corners of the world than any other gemological organization.
Diamond Reports
IGI's loose diamond reports identify natural or lab grown origin and document all aspects of the diamond's value-setting 4Cs.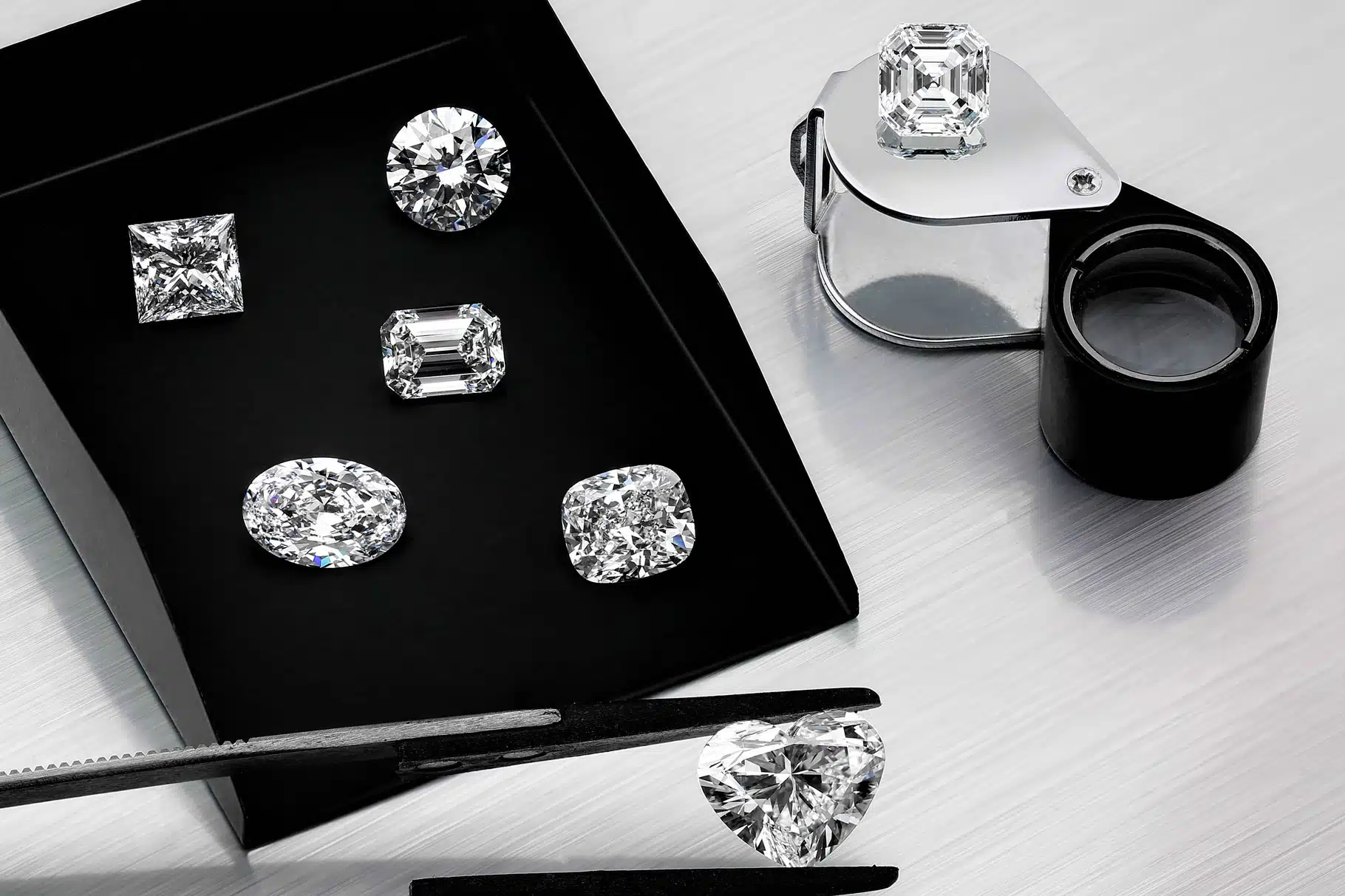 Jewelry Report
IGI Jewelry Reports are issued for pieces featuring natural gemstones. Each report provides all gemstone and mounting specifics, and clear standardized photos showing craftsmanship details that may not otherwise be visible.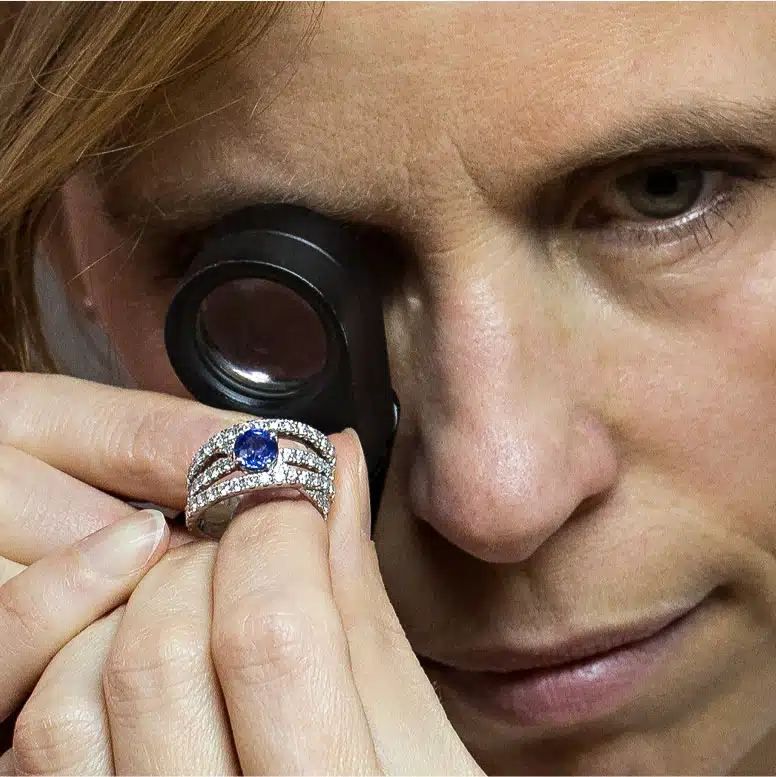 Appraisals
Safeguard your clients with IGI Appraisals. Whether your jewelry is simple or complex, it's critical for consumers to have proper documentation when securing insurance.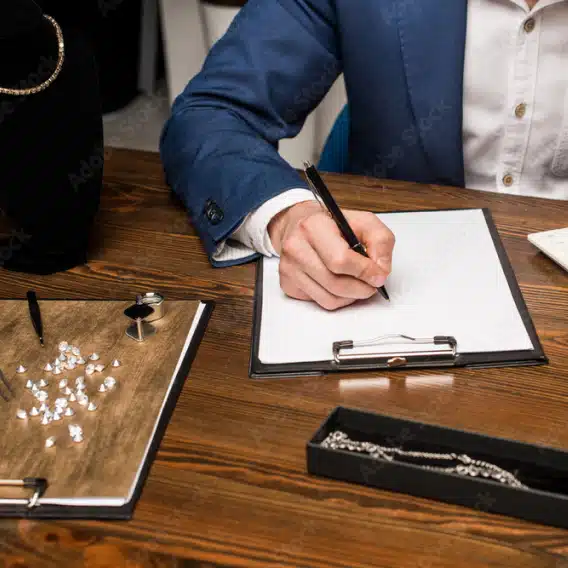 Consumer Education
IGI consumer education is designed to prepare shoppers to make informed decisions when buying or selling diamonds, gemstones and jewelry.
All Resources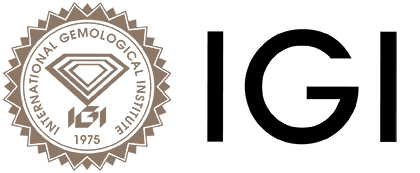 Learn about Cut, Clarity, Color and Carat weight and the international grading system that determines the quality and price of a diamond.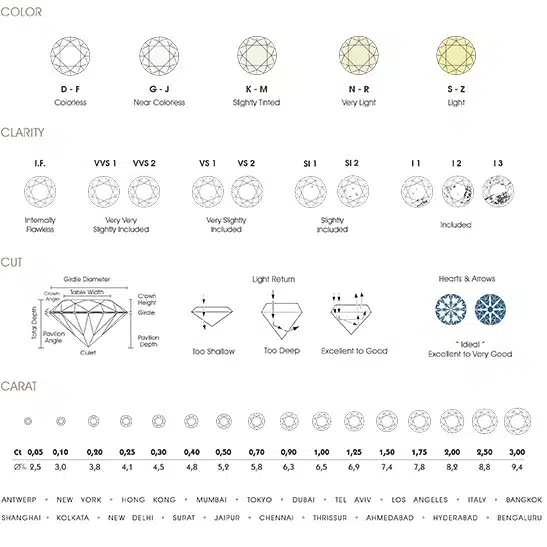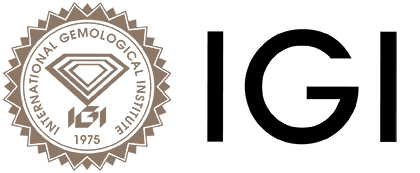 A diamond is a result of nature's most beautiful alchemy, where carbon is transformed into a precious gem through intense heat and pressure over countless years.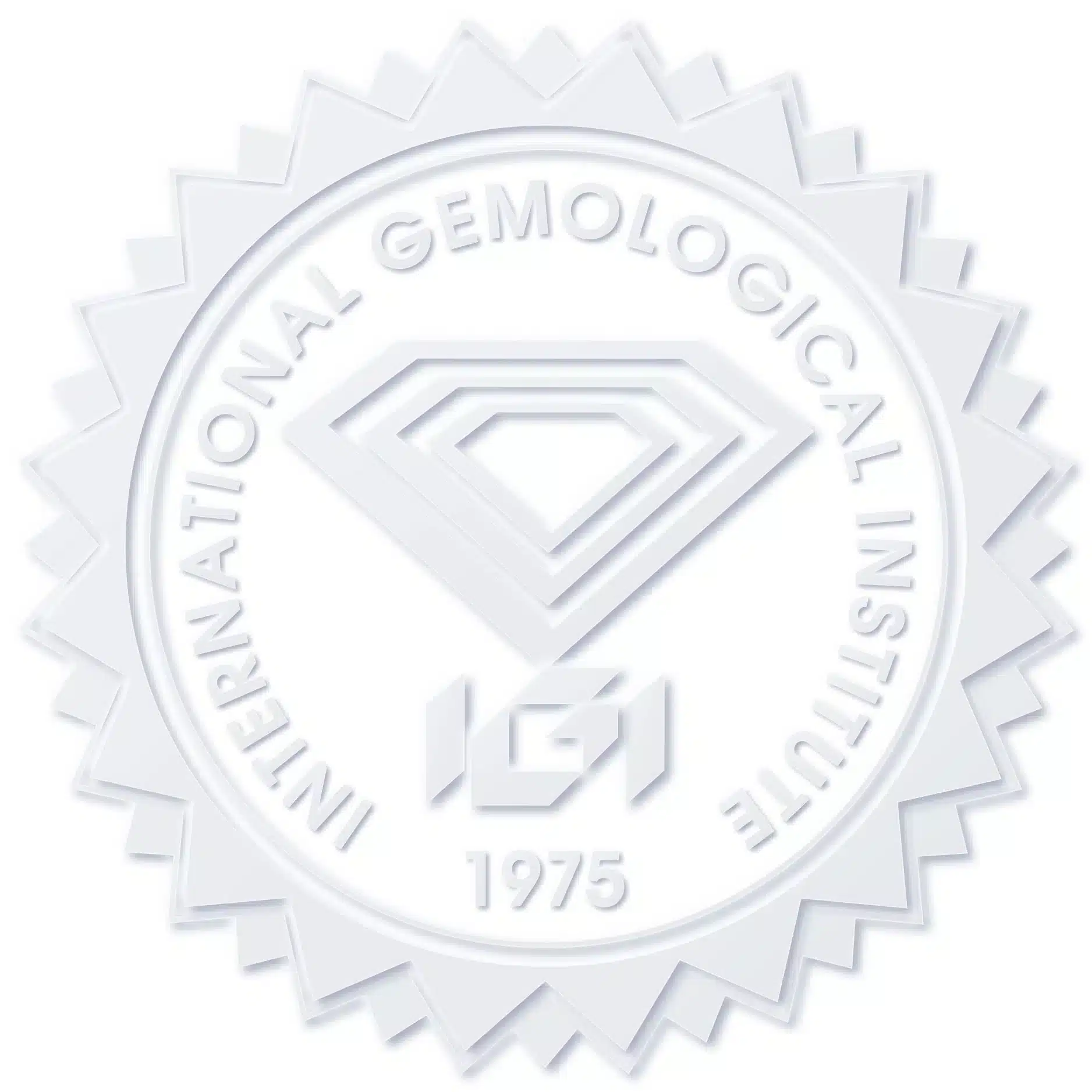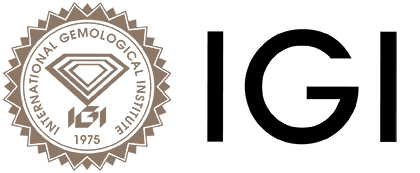 Diamonds come in a wide range of stunning shapes, from the classic round brilliant to the regal emerald cut, each possessing its own unique charm and elegance.