IGI is in the process of certifying a curated collection of pink diamonds unearthed at Australia's legendary Argyle Mine prior to its closure last year. These 'Argyle pinks' will be accompanied by IGI reports and security-seals designed to commemorate the renowned mine which supplied over 90% of the world's extremely rare pink and red diamonds.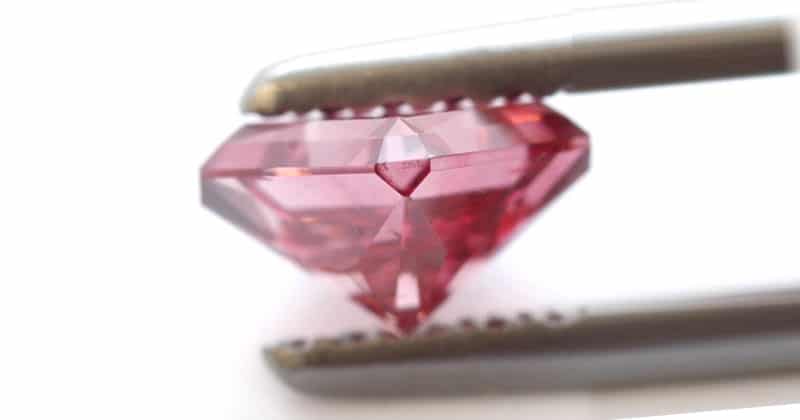 The Collector's Edition
John Glajz, Argyle's authorized partner in Singapore, is offering the diamonds as "The Collector's Edition." A regional ambassador for the Natural Colored Diamond Association (NCDIA), John Glajz is offering this second limited collection of 1,000 Argyle pinks following the success of a prior collection offered in 2017. According to Glajz:
Having seen the production volumes of these rare diamonds dwindle and their prices increase over a 25-year period, I wanted to create a collection that was independently graded in accordance to international gemological standards and also independently security-sealed in order to make the diamonds attainable for the broader market.
The Argyle Mine operated for 37 years and produced 865 million carats of rough diamonds. Only a tiny fraction of those were pink or red, yet Argyle was the only significant source of diamonds in those colors. Their beauty and rarity created high demand and a steady increase in value. According to Rio Tinto, the mine's owner, Argyle pinks have risen in value by 500% over the last 20 years. In fact, the Fancy Color Research Foundation (FCRF) found that pink diamond prices had dropped less than 1% during the global pandemic of 2020, and had even stabilized by the end of the year.
Deborah Pienica, managing director IGI, commented:
Amid the challenges presented during the last year, the Institute is proud to be certifying a substantial quantity of pink diamonds. We are confident in the success of this collection and are honoured to work alongside John Glajz on another special edition.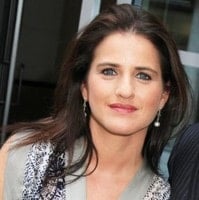 Glajz added, "The collaboration with IGI means the pink diamonds are independently sealed and certified by an internationally recognized gemological laboratory. The Collector's Edition continues to be the most attainable and secure way to purchase these extremely rare diamonds and preserve the mine's legacy for years to come.
One of a kind
During her lifespan Argyle yielded other naturally colored diamonds, including champagne, cognac and blue. However, where most colored diamonds gain their appearance from elements such as nitrogen or boron, pink diamonds have no traces of such elements. Instead, the unique coloration of pink and red diamonds is caused by distortions in the crystal lattice resulting from intense heat and pressure during their formation. Geologically the mine was one of a kind, ensconcing her precious gems in lamproite rather than kimberlite.